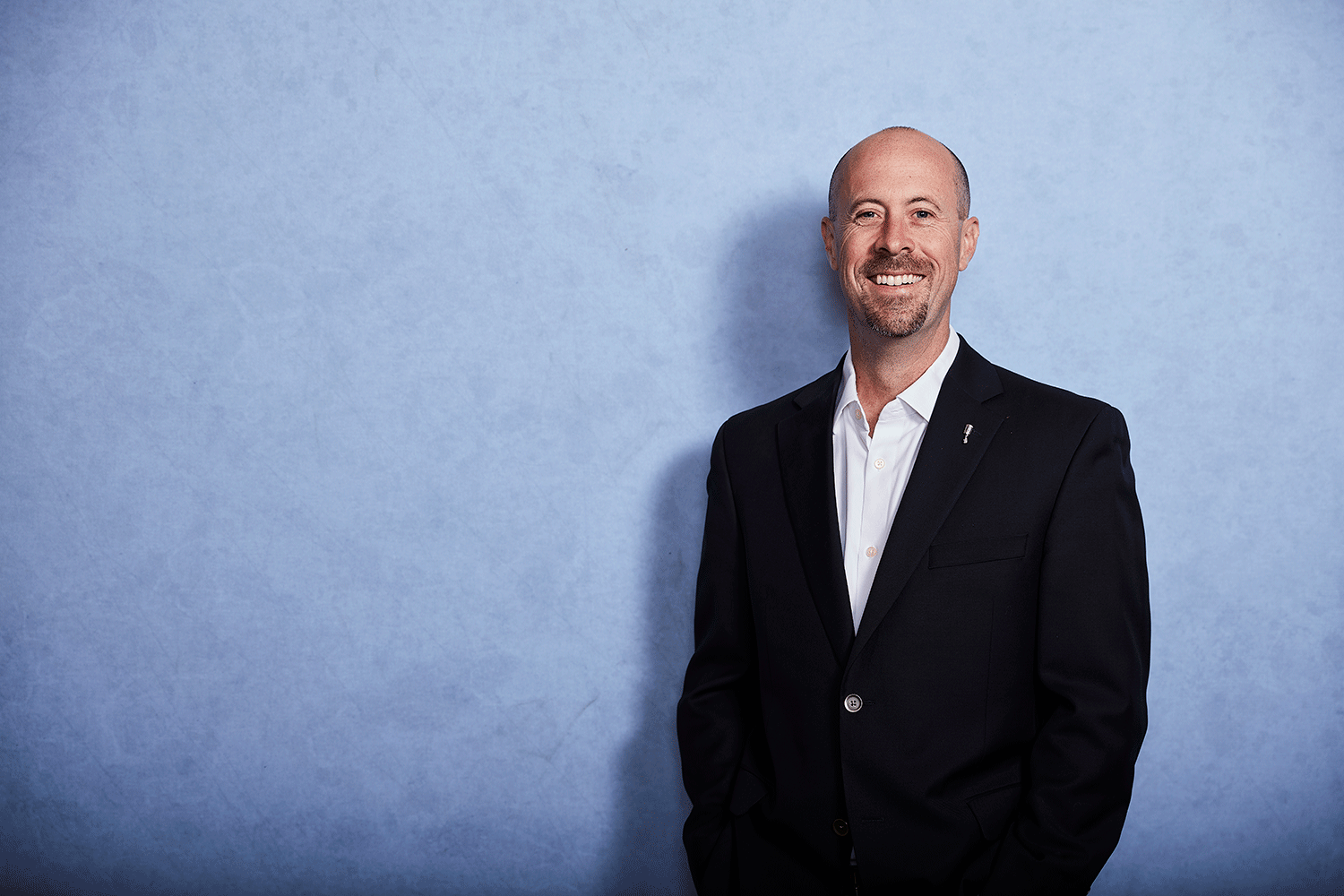 Presley Reader
Father, Inquisitor, Servant Leader
"We will help you live your best life possible."
Why You'll Love Us
Relationships are built on trust, and the best way to learn to trust someone is through experience. If you give us an opportunity, you'll see our commitment to problem-solving, our passion for service and our focus on quality care. As your loved ones age, there are going to be challenges they, and you, haven't faced before. We will help you overcome those challenges and look for new opportunities to help everyone live their best life possible.
I'm Interested
I love being a trusted advocate for older adults, their families and the community. I am consistently out in the community doing and learning as much as I can, from volunteering for the Alzheimer's Association to hosting a radio show to writing a book. I want to be able to educate everyone involved with aging adults in Arizona and to offer the best, most innovative choices for the families we serve. As a history buff, and a "people person," I also sincerely enjoy getting to know our clients and their families. Each person and family we work with has their own unique story. In order to serve them well, we must learn that story. Getting to know our clients is not only interesting, it's a privilege. It's also a critically important element in putting the appropriate care plan in place that will meet their unique needs and desires.
My Most Memorable Care Moment
One evening, a caregiver called me to say she wasn't able to make it to her overnight shift with a client. I dressed immediately and drove out to fill the shift. When our nurse went out the next day for a supervisory visit, the client said, "Did you know that a man came and took care of me last night?" The nurse said, "Yes, that was our owner." The client said, "Oh, he was nice. He prayed with me, and he was gentle." I gave myself the caregiver of the month award!
Credentials and Education
Member of Arizona Home Care Association
Radio talk show host on "Aging in Arizona" on KKNT 960 AM
Bachelor's in international business from New Mexico State University
Master's in public administration from Texas A&M University
Philosophy to Live By
Micah 6:8
"He has told you, O man, what is good; and what does the Lord require of you but to do justice, and to love kindness, and to walk humbly with your God."
Contact us at
623-934-2722