Presley Reader, owner of ComForCare Home Care in Northwest Valley was inspired to write "Aging in Arizona" book after speaking with an older individual and his family. He realized many people in the area were simply unprepared for the realities of aging. "Aging in Arizona" was created to educate people about these realities and to help them become advocates for themselves and their loved ones.
"Aging in Arizona" helps educate older adults about the possible challenges they may face, or are likely to face, on their journey. This book helps people understand how to best turn those challenges into opportunities or, at the very least, know what resources are available to assist them in their role as advocates.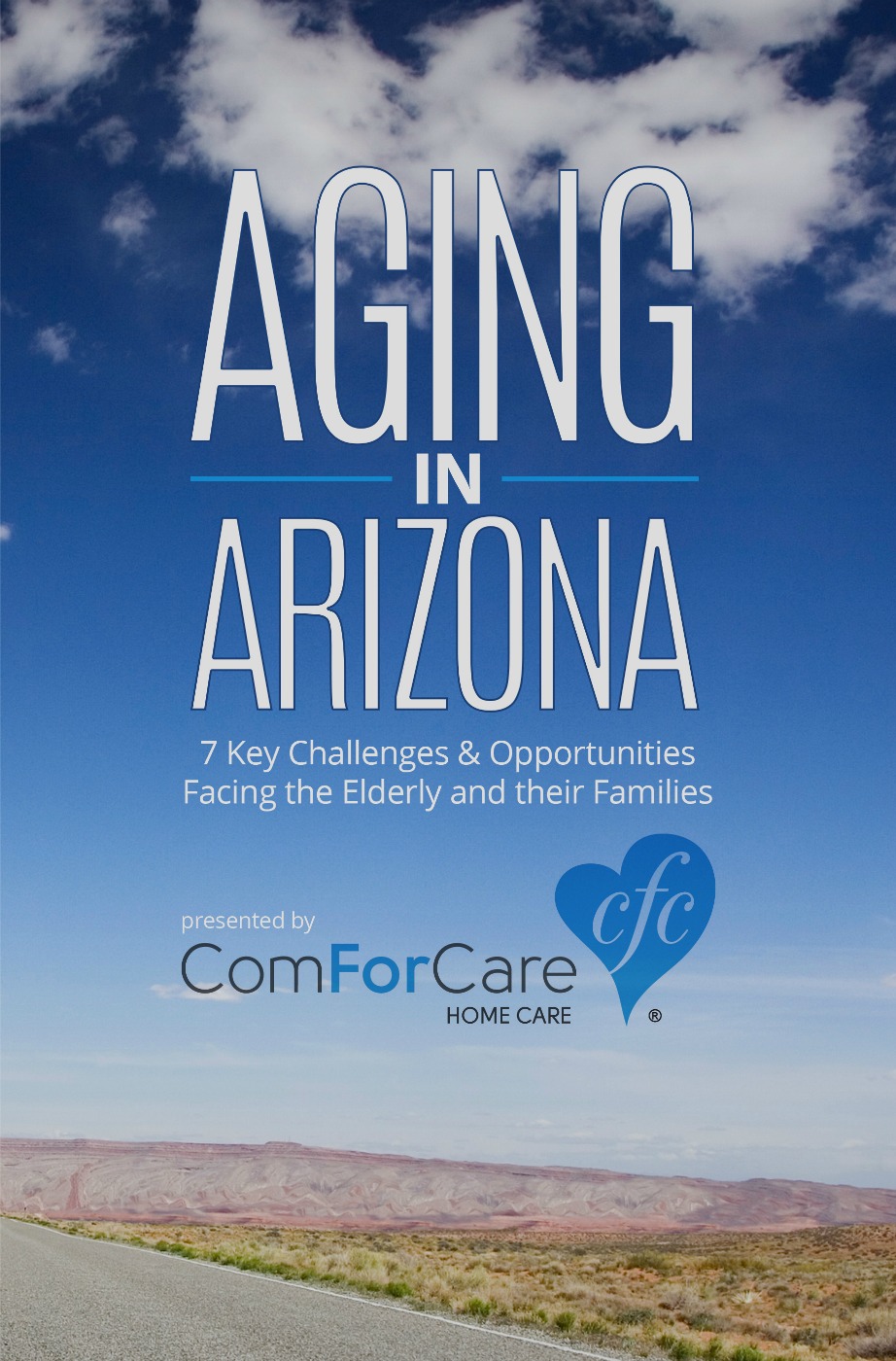 Everyone is aging and has something to offer to the conversation! Learn more by emailing presley.reader@comforcare.com or by calling 602-438-1300. ComForCare Home Care provides quality care services to individuals and their families in Northwest Valley, Arizona.
Contact us at
623-934-2722