ComForCare Home Care - Marin County, CA
Meet the Owner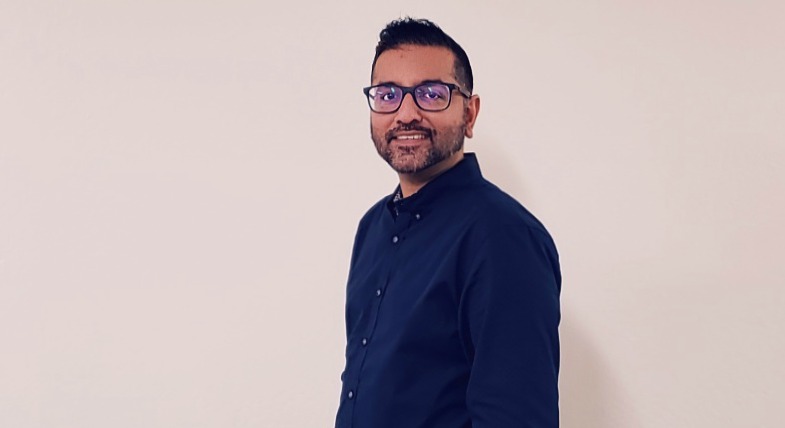 Arvind Birk, World Traveler, Father, U.K. Expat
"My Clients are like my family"
The experience of helping my father after being diagnosed with cancer had a profound impact on me, and I knew I had to do something to give back to others. The home care option had come up earlier in my life, but it didn't work out at that time. This time it really clicked into place. Not long after, I began my home care business. As a family member of a loved one receiving care, I've experienced many of the things that my clients' families are going through. This makes it more than just a business. I treat my clients like family and give them the same high-quality care I would want for my own loved ones.
Superior Process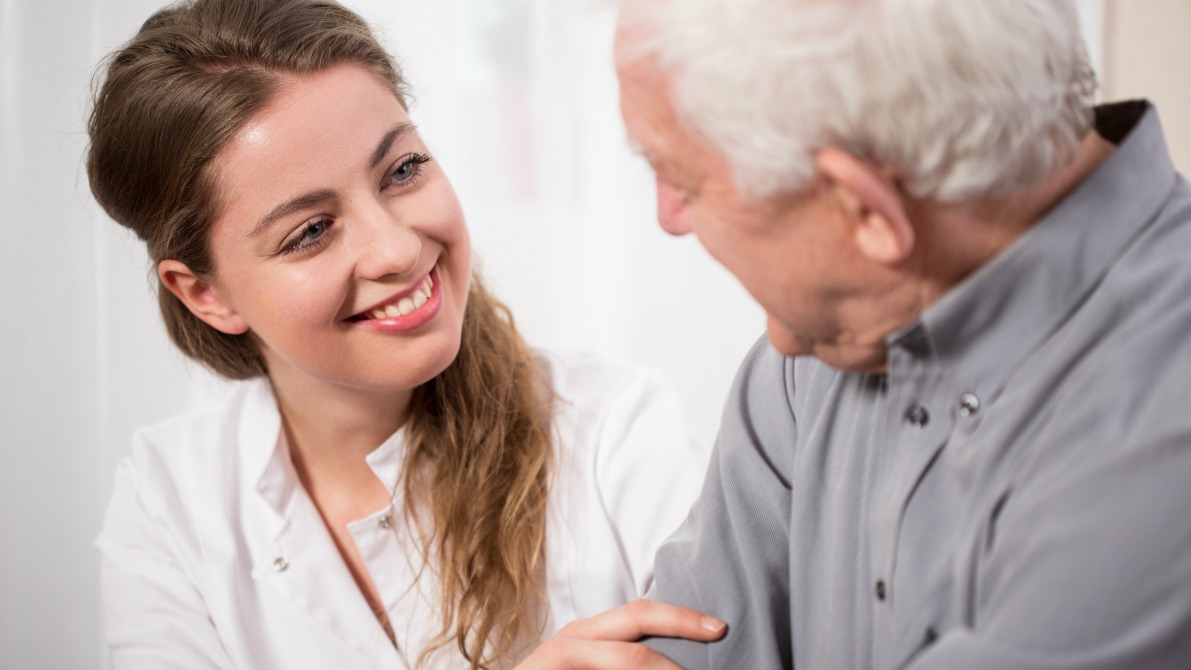 What makes ComForCare different? Our personalized approach to care sets us apart. We understand that every person and every situation is unique, so we use our Superior Process to identify specific needs and create a care plan that meets them.
Read more..
Home Care Services
With home care services, our office can provide personal care plans through an in-home evaluation and interviews between the client, family and the ComForCare team to help determine the best plan of action for the individual based on their specific needs. ComForCare Home Care in Marin County, California can help individuals with daily activities. Our dedicated caregivers can be available for as little as a few times per week or 24 hours a day to provide care. We can help clients with tasks such as:
Grooming and hygiene
Transportation and errand assistance
Light household chores
Companionship
Family assistance and respite
Safety assistance
Bathing and toileting
Meal preparation and planning
Medication reminders
Employment Opportunities
Would you like to make a difference in someone's life every time you go to work? ComForCare's network of independently owned and operated franchises are premier providers for personal and companion care services. They help make life easier for those coping with the challenges of aging, dealing with a chronic medical condition or recovering from an illness or injury - in the comfort of their own homes.
DementiaWise Certified