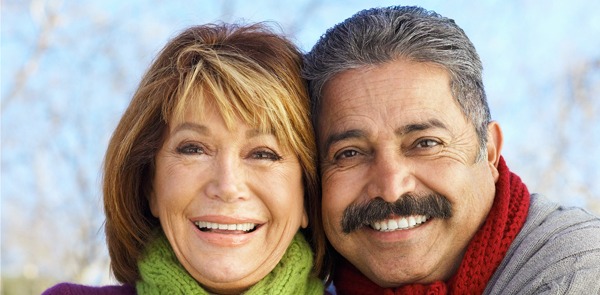 February 11, 2015
Join Nicol with guest Christine Crain, Executive Director of the Stamford Senior Center, as we discuss the services it provides to the residents of Stamford.
January 14, 2015
Beth Schulkind, Owner of Your Home Again, a Senior and Boomer Transitioning Services company, discusses the merits of hiring a professional when transitioning to your next living space.

January 7, 2015
Lori Contadino, Director, Greenwich Commission on Aging, joins Nicol to discuss what the Commission on Aging is and the services it provides to the residents of Greenwich with specific focus on the Directory of Aging.
December 31, 2014
Laurette Helmrich and Suzanne Testani from the Greenwich Senior Center join Nicol to give a background and history of the center, highlight the services they offer and introduce a new program "Super Noggin" to the community. Super Noggin is a comprehensive program offering a multi-faceted approach to learn and practice brain-healthy habits and track individual progress.