ComForCare Home Care - Fairfield, Connecticut
Meet the Owner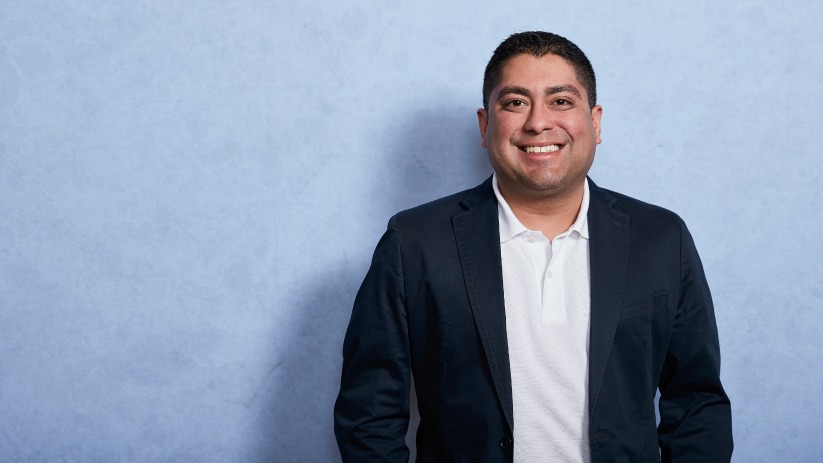 "I'm passionate about serving those in my community." - Neil Anand, owner of ComForCare Fairfield, CT
It Runs in the Family
I discovered my passion for helping others from my family. My parents are practicing physicians, and many other members of my extended family work in the health care industry. Growing up, I remember when my father would take me to the hospital on weekends when he would make rounds to see his patients. Before joining his practice, my mother spent many years working at the hospital in the emergency department. I was able to see firsthand how important it is to help others in need. It's a powerful lesson for everyone, especially a young kid.
Personalized Home Care
ComForCare Home Care Fairfield can help individuals with daily activities such as grooming, hygiene, meal preparation, medication reminders, errands, transportation and more. Our office can provide personal care plans through an in-home evaluation and interviews with the client, the family and the ComForCare team to help determine the best plan of action for the individual based on their specific needs. Our dedicated caregivers can be available as little or as much as needed, from a few hours a day to 24-hour care, depending on what the client needs.
DementiaWise® Home Care Services
ComForCare Home Care Fairfield is a DementiaWise-certified office, which means we have met the high standards of our corporate office for caregiver education and skills training in dementia care. Through the DementiaWise program, our caregivers are able to deliver custom, in-home care services that align with industry best practices.
Hospital Sitter Services & Hospital to Home Transition of Care
We understand that supervision and assistance around the clock, especially in a hospital setting where hospital staff cannot fully provide this, is important for older adults. We can provide a qualified and compassionate caregiver to stay with your loved one in the hospital and be a true patient advocate in that setting. At the time of hospital discharge, a lot of decisions have to be made. Our Transitions of Care Program provides families with one-time care services or continued care plans, which include a nurse's evaluation of needs, a personalized routine based on the evaluation and fall prevention checks as needed.
Areas Served
Bridgeport
Easton
Fairfield
Shelton
Southport
Stratford
Trumbull
Weston
Westport
New Haven County
In the News
With years in the marketing industry and a passion for healthcare, Neil Anand decided to set out and do his own thing by opening ComForCare home care in his hometown.
The Fairfield native launched the franchise on Dec. 7 in the Heritage Plaza at 1700 Post Road intent on providing non-medical, in-home care to seniors.
Fairfield's ComForCare Home Care Gets A+ Certification 
Faifield's Hamlet Hub - July 2018 by Leah Smith