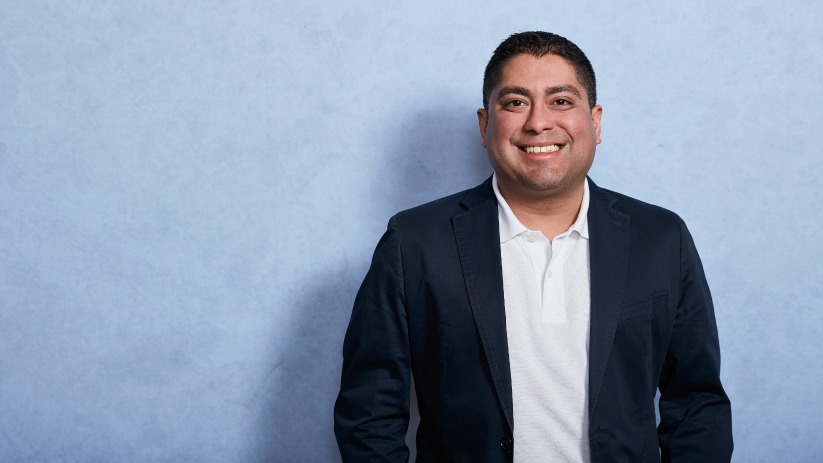 Neil Anand
Senior Advocate, Connecticut Native, Proud Community Supporter 
"I'm passionate about serving those in my community."
It Runs in the Family
I discovered my passion for helping others from my family. My parents are practicing physicians, and many other members of my extended family work in the health care industry. Growing up, I remember when my father would take me to the hospital on weekends when he would make rounds to see his patients. Before joining his practice, my mother spent many years working at the hospital in the emergency department. I was able to see firsthand how important it is to help others in need. It's a powerful lesson for everyone, especially a young kid.
I Wanted to Give Back
After working many years in the marketing field, I decided to enter the home care industry. The most important thing to me is to help preserve and enhance the quality of life of aging adults. We are here to do the best we can, so that they can continue to maintain their independence and live the life they choose. To see a client's quality of life improve is really special. Maybe it's a smile or a simple thank you. Those moments are the most fulfilling.
Education & Credentials
• Proud native of Fairfield, Connecticut and alumnus of Fairfield High School
• Bachelor's in economics from University of Pennsylvania
• Member of Home Care Association of America
• Involved with local volunteer organizations, including a nonprofit ride service for seniors
Contact us at
203-612-8966