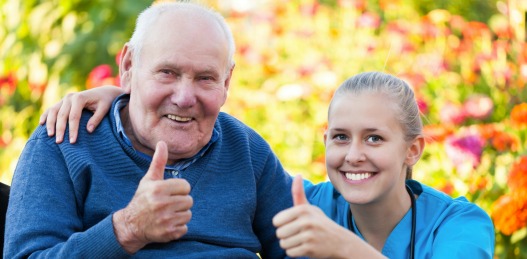 Radio Show in Stamford, CT
Join Nicol on Wednesday mornings at 10:00 am on WSTC-1400 (on the AM dial) as she teaches you about the world of senior care with community experts. She will delve into a wide range of topics concerning the care of seniors including resources for seniors, caretakers and family members to types of professional services available to our seniors.
Listen to "The Come For Care Show - Stamford, CT" on Spreaker.
Click the topic links below to see a list of our shows related to these topics and the links to listen to them.
About our Host:
Nicol Rupolo, host of the ComForCare Show, has been a Stamford resident for many years. After an extensive 25 year career in IT and project management, she has begun a new journey with ComForCare Home Care, which offers home care services to seniors and other members of the Fairfield County community. Nicol finds this work both rewarding and educational and she enjoys bringing her compassion and caring nature to the business.
Contact us at
203-705-0220