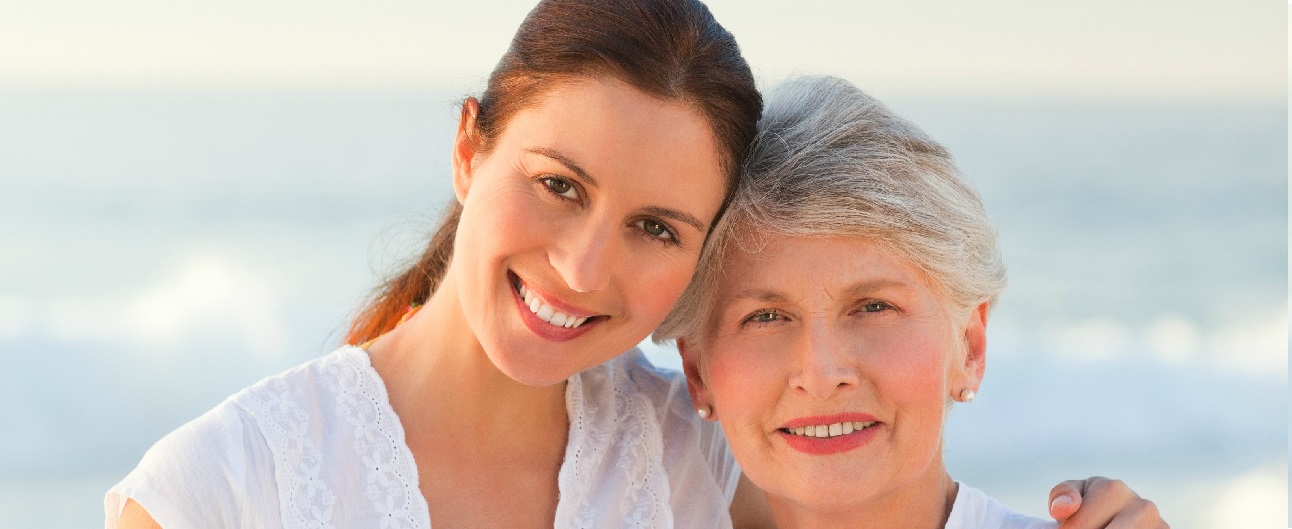 ComForCare can provide in-home care 24 hours a day, 7 days a week, including holidays. Our caregivers are rigorously screened, trained, and insured—providing your family member with a trusted and knowledgeable companion, and you with peace of mind.
24 Hour Home Care
Do you find yourself worrying about the safety and well-being of your aging loved one? At ComForcare National, we provide 24 hour home care. Our highly trained and trustworthy professionals serve as caring companions 24 hours a day and 365 days a year, even on holidays!
Each of our caregivers is thoroughly screened, receives extensive training, and is completely insured. We are dedicated to providing your loved one with a companion you can trust.
Keep Your Loved One Safe
Our 24 hour home care may be a good option for you if your family member:
By choosing 24hr home care, your loved one can maintain a high level of independence while still receiving the care he or she needs.
Let Us Help
We know you love your family member, but when you have other responsibilities, it can be difficult to ensure her or she is taken care of every second of every day. Let us help you provide your loved one with the care they need while still respecting the independence they value.
Call us at 800-886-4044 or 248-745-9700 for more information. We offer services throughout the United States.