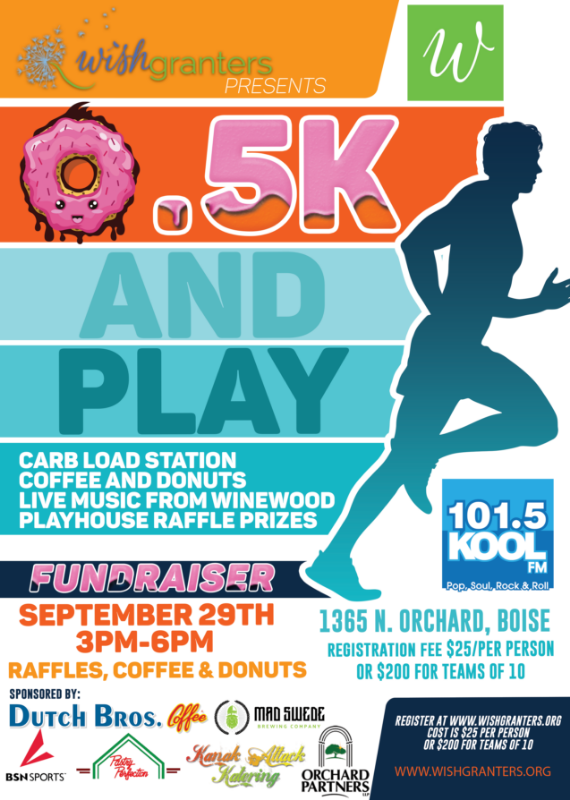 Looking for something to do? We think you'll enjoy attending one of these events with us!
Memory Care Support Group
Caring for a loved one with memory loss can be very rewarding, but it can also be challenging. Many family caregivers feel alone and wonder what resources they can turn to for ideas, guidance and support. Emerson House is pleased to offer a support group tailored to the needs of such individuals. RSVP or learn more by calling 208-377-3177 or emailing gbosen@northstarsl.com.
Second Thursday of each month at 6:00 p.m.
Emerson House
8250 W. Marigold
Garden City, ID 83714
Contact us at
208-297-5016