ComForCare Home Care - Buffalo Grove, IL
Meet the Owner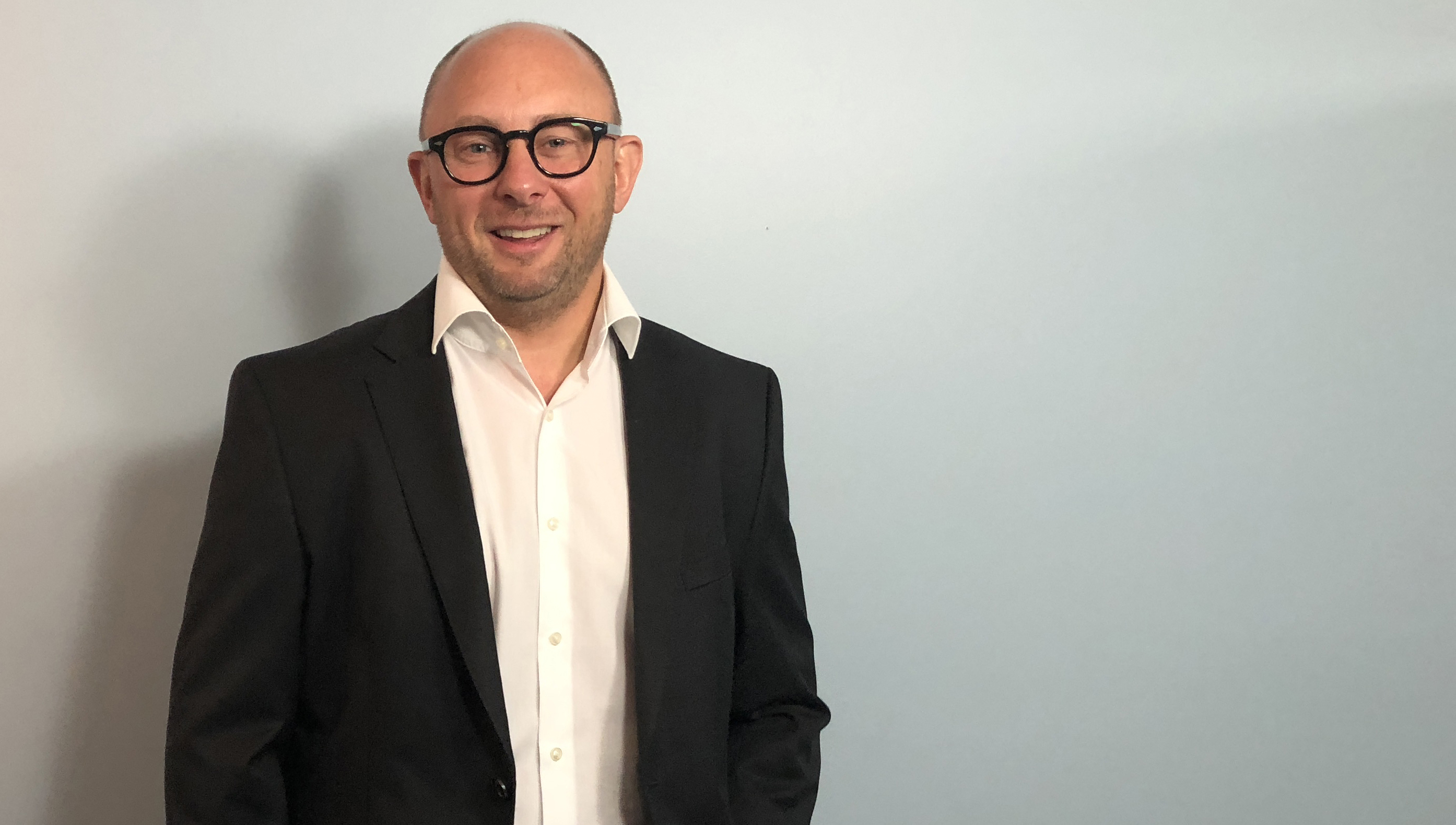 Bart Balaz - Owner, ComForCare Buffalo Grove 
Soccer Fan, Father, Polish Expat
"It's always been about caring for people."
Delivering Peace of Mind
I've always wanted to run a business that provided a good service to people in need. Caring is at the core of what I do, and I pride myself in doing it well. I'm a problem solver and a people person, and that's why I find home care so rewarding. I'm able to provide quality care and genuine peace of mind to people who need it, every single day. Read More
Superior Process
What makes ComForCare different? We understand that every situation is unique, so we use our Superior Process to identify specific needs and create a care plan that meets them.
Read more..
Dementia Care Services
Caring for a loved one with dementia can be challenging, so ComForCare developed the DementiaWise® program based on industry best practices combined with the latest dementia care research to help those with dementia and their families. ComForCare Home Care Buffalo Grove is a DementiaWise-certified office, which means we have met the corporate high standards for dementia education and caregiving excellence.
Home Care Services
ComForCare is pleased to offer Buffalo Grove residents 24/7 live-in care services that can help elderly individuals and those with disabilities to get the most out of Illinois living. ComForCare offers assistance with home care tasks such as:
Grooming and hygiene
Bathing and toileting
Meal preparation
Transportation and errand assistance
Medication reminders
Safety supervision
Light housekeeping
Companionship
Family respite
Join Our Team
When it comes to finding the right caregivers for ComForCare Home Care Buffalo Grove we not only verify skills but also focus on finding individuals who are compassionate, kind, and understanding in order to help ensure we hire only the most reliable and trusted caregivers. ComForCare Home Care Buffalo Grove provides home care services to adults to help make life easier for those coping with aging, injury or illness ― all while in the comfort of their own homes.
Areas Served
Arlington Heights
Bannockburn
Barrington
Barrington Hills
Buffalo Grove
Deer Park
Deerfield
Highland Park
Highwood
Lake Zurich
Lincolnshire
Long Grove
Mundelein
Palatine
Vernon Hills
Live Your Best Life Possible
Memberships and Certifications