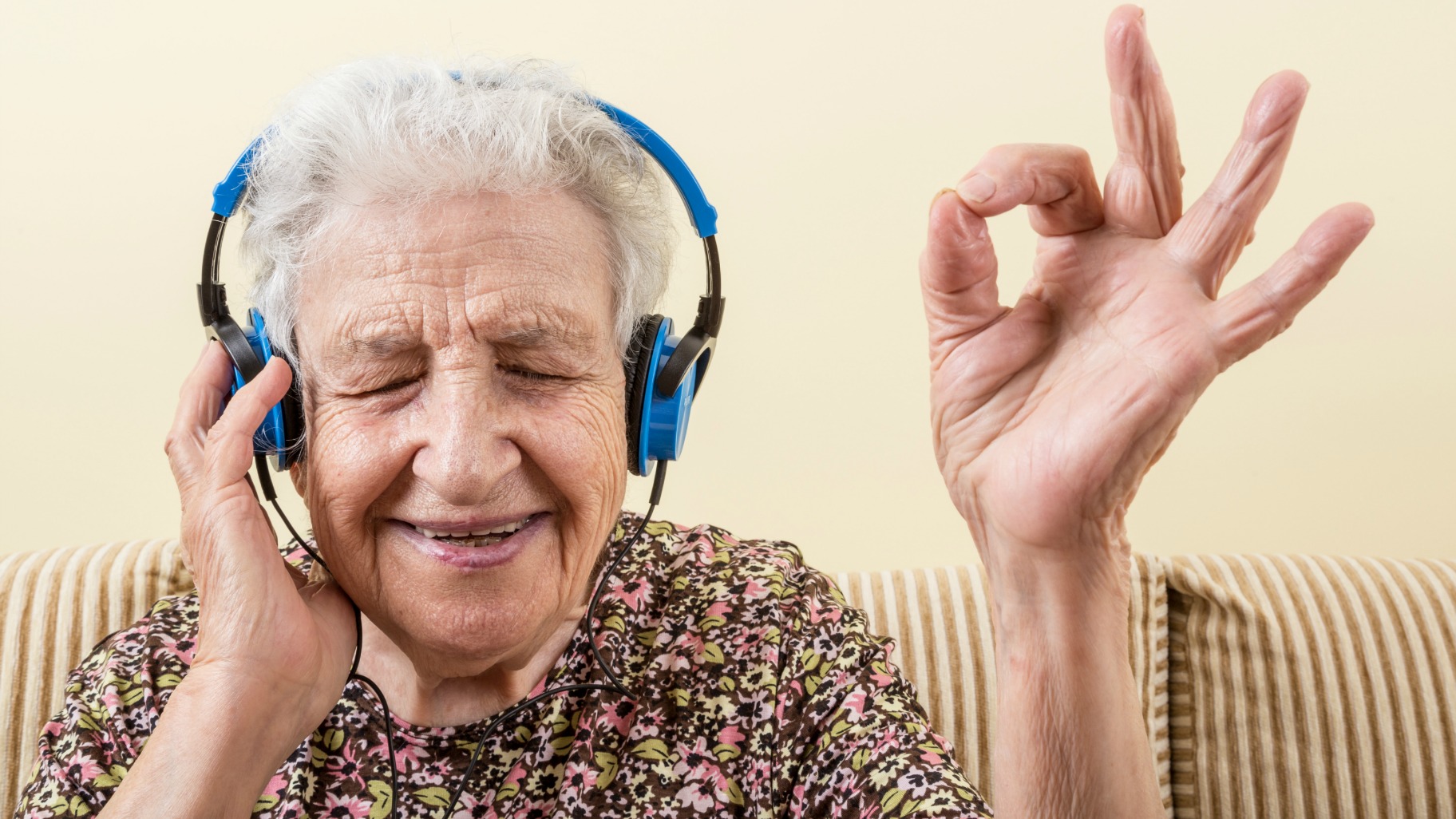 "I want to acknowledge my sincere appreciation for the franchise in Glen Burnie, Maryland and (Slidell, LA). I became aware of ComForCare when Jack and Pat Savage reached out to our local advertising office to inquire about marketing on cable TV. They completely sold me on the company mission and values. Several months later after I retired I find myself in immediate need of home health for my father who lives alone in Covington, Louisiana. So, I reached out to Jack Savage who immediately made the phone call to the nearest franchise to my father and on a late Friday afternoon he made sure I had an appointment on Monday morning to perform the assessment and to begin service on the following Thursday. I am also thankful for Lori the Slidell franchisee who cooperated so quickly to make it all happen. My brother and I both live out of state were so pleased with ComForCare's service and dependability. Please acknowledge the incredible support I received from both Jack and Pat Savage and Lori Franzo who coordinated together to live your company's mission. I will be forever grateful for your franchisees. -- Susan M.
"I want to thank you and your staff. You responded promptly when I needed someone to help care for my mother. Your staff provided her with first rate personal care and made her time at Windsor Senior Living Center enjoyable and satisfied. I can't say how much you helped my mother keep her spirit up and attitude fresh. You and your staff are fantastic." -- Robert J.
"Thank you for your services. I do sincerely appreciate all you did for my mom. It is sad that my mom passed away, but I'm thankful for the care you gave her while I was away. Especially for the girl who made friends with my mom and me. She was nice, respectful, friendly, concerned and helpful to my mom. I felt good about her the minute she walked in the door and introduced herself and said she was from Texas! It made my mother feel good!" -- Steve L.
"Thank you for all that you did for both of my parents. It was always reassuring to know that you and your staff were there to help. We appreciate your services and friendship to our parents. Thanks, and take care." -- Becky W.
"I am most grateful for the support that you and your staff have provided when we needed it most. The staff at ComForCare has been timely, professional and committed.
-- Mike B.
Contact us at
985-781-6619