ComForCare Home Care - Woburn, MA
Meet the Owner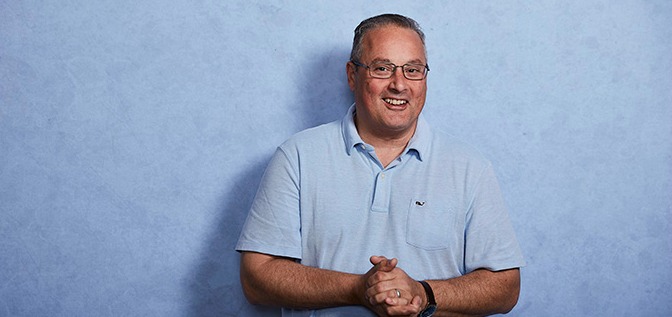 "Integrity is important." - Lou Sirignano
To me, it's a privilege to be invited into someone's home and have them share their life with you. They have photos from 50 years ago and memorabilia from better times that have passed. There is wisdom, honesty and experience in the stories seniors offer us. Read more
Memberships and Certifications

Short-term and Respite Home Care
Our caregivers are available to provide much-needed respite care to family caregivers. Whether respite care is needed for just a few hours a week or every day, our caregivers can help. Along with our respite care services, our team is able to help family caregivers find support groups or community resources in Woburn to help provide tips and advice that can ease caregiving challenges.
Areas Served
Burlington
North Reading
Reading
Stoneham
Wakefield
Woburn
Melrose
Winchester
Wilmington
Medford
Lexington
Somerville
Arlington
Andover
and surrounding areas
DementiaWise® Home Care Services
Our caregivers at ComForCare Woburn are trained to use redirection and to bring awareness to challenging behavior. Dementia care services allow individuals with Alzheimer's disease or another type of dementia to do more of what they enjoy in the familiarity and comfort of their home. The dementia care services we provide are designed to help enhance the quality of life by helping clients remain independent for as long as possible.
Personal Care in Your Area
ComForCare provides personal care services to individuals living in Woburn and the surrounding areas. Many seniors may need extra help performing routine tasks. While assisted living facilities and senior communities are an option, many older adults prefer to spend their golden years living in the comfort of their home.