ComForCare Home Care - Macomb/St. Clair, MI
Meet the Owner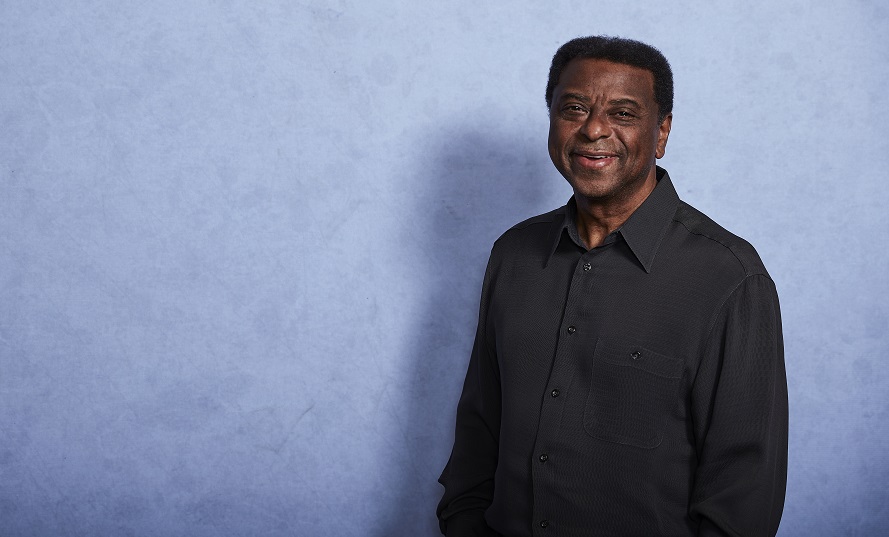 Craig Vanderburg - Owner of ComForCare in Macomb, Michigan
When I envisioned my future, I knew I wanted to start a business that would serve the people and community in which I live. I am a Michigan native and proud of the service I provide to my neighbors. Read more.
DementiaWise Certified

Contact Us
Superior Process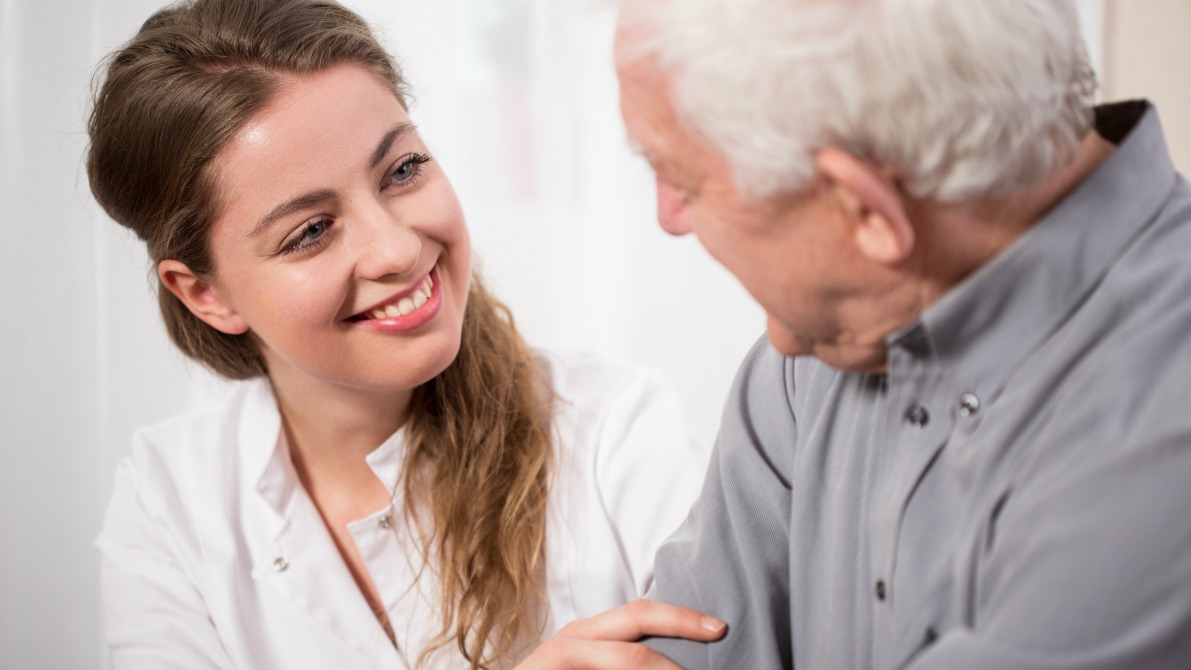 What makes ComForCare different? Our personalized approach to care sets us apart. We understand that every person and every situation is unique, so we use our Superior Process to identify specific needs and create a care plan that meets them.
Read more..
Personal Care in Macomb
With ComForCare's personal care services, families have peace of mind knowing their loved one is receiving the best care possible in a comfortable, familiar environment. For more information about personal care services, please contact us. Our dedicated staff are happy to answer any questions you may have.
Employment Opportunities in Macomb
To help ensure we hire the most qualified caregivers in Macomb, we have a rigorous 10-step hiring process for our staff along with ongoing training and evaluations throughout their employment with ComForCare. When it comes to finding the right caregivers for ComForCare Macomb, we verify skills as well as focus on finding individuals who are compassionate, kind and understanding so that we hire reliable and trusted caregivers. Apply Today
Companion Care Services in Macomb
For Macomb individuals, companion care services allow clients to live in their own homes while receiving any additional help they need. Our experienced caregivers can also help seniors run errands and participate in activities outside of the house. Sometimes getting out of the home for a few hours is crucial in giving seniors a much-needed mental break and can help them continue to feel independent.
Areas Served
Northern Macomb County
St. Clair County
Detroit- Wayne County
Our Team at ComForCare Macomb
The ComForCare difference begins with our compassionate caregivers and home care professionals who are trained to provide the best care possible. Our team member help individuals live independently in their own home while receiving the care services they need in order to continue to do all of the things they love. With ComForCare at your side, you can rest assured your loved one's needs are being taken care of.