ComForCare Home Care - St. Paul, MN
Meet the Owner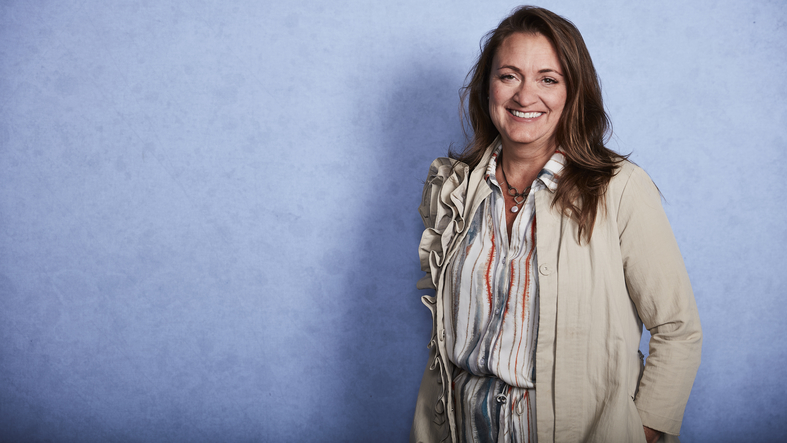 "We're all about having fun." - Kim Kirmeier
I am here because I love and respect the aging adults in our communities. They have so much to offer and so much to give. In return, I want to offer options, choices and resources so my clients are able to age in place on their own terms. Read More
DementiaWise® Home Care Services in St. Paul
ComForCare Home Care St. Paul is a DementiaWise-certified office, which means we have met the high standards of our corporate office for caregiver education and skills training in dementia care. Through the DementiaWise program, our caregivers are able to deliver custom, in-home care services that align with industry best practices.
Caregiver Opportunities in St. Paul
When it comes to finding the right caregivers for ComForCare Home Care St. Paul, we not only verify skills but also focus on finding individuals who are compassionate, kind and understanding in order to hire only the most reliable and trusted caregivers. ComForCare St. Paul provides home care services to adults to help make life easier for those coping with aging, injury or illness ― all while in the comfort of their own homes. Read More
Hospital-to-Home Transition Care
For older adults, it's important to continue to monitor care once released from a facility in order to help ensure a full recovery. With hospital-to-home transition care, ComForCare Home Care St. Paul can help transfer your loved one from a facility, such as a hospital, to their assisted living community or their home. With ComForCare at your side, your loved ones will always receive the care they need. For more information about transitions of care assistance, please contact us today!
Areas Served
 St. Paul
Minneapolis
And Surrounding Areas
Memberships and Certifications