ComForCare Home Care - North Middlesex County, NJ
Meet The Owner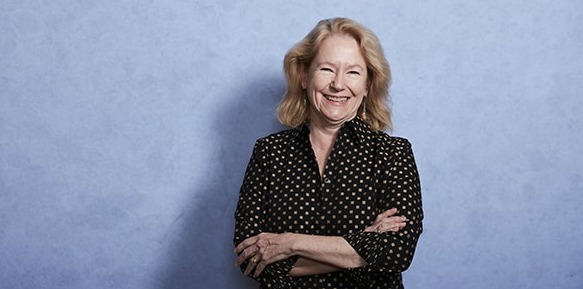 ComForCare Owner - Nancy Lorince, Certified Senior Advisor (CSA)
DementiaWise®
Dementia care services allow individuals with Alzheimer's disease or another type of dementia to do more of what they enjoy in the familiarity and comfort of their home. The dementia care services we provide are designed to help enhance the quality of life by helping clients remain independent for as long as possible. Our caregivers at ComForCare Home Care North Middlesex County are trained to recognize triggers and use redirection to help prevent or reduce challenging behavior.
Employment Opportunities in North Middlesex County
When it comes to finding the right caregivers for ComForCare Home Care North Middlesex County, we verify skills as well as focus on finding individuals who are compassionate, kind and understanding, which helps ensure we hire only reliable and trusted caregivers. To find the most qualified caregivers in north Middlesex County, we have a rigorous 10-step hiring process along with ongoing training and evaluations through their employment with ComForCare.
Testimonials
The team at ComForCare truly cares about helping your loved one live their best life possible. Our main focus is to provide the best care possible for the families we work with. Take a look at what past clients have said about their experience with working with our office in north Middlesex County.
Areas Served
Carteret
Colonia
Edison
Highland Park
Iselin
Kendall Park
Metuchen
Middlesex
Monmouth Junction
New Brunswick
North Brunswick
Piscataway
South Plainfield 
Woodbridge