ComForCare Home Care - Rockaway, NJ
Meet the Owner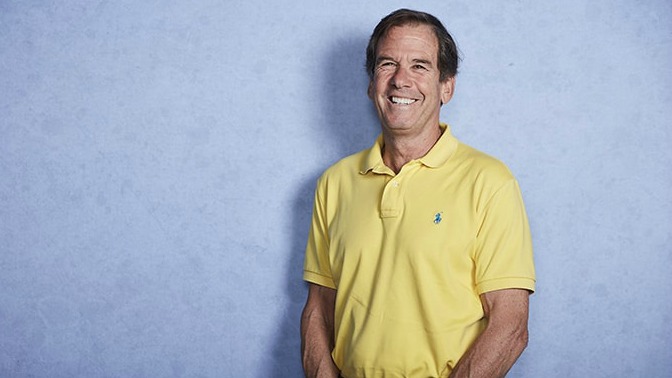 "It's about making the situation better for everyone." - Ted Maglione
The most rewarding experiences I have with clients are rooted in day-to-day activities. I've taken walks with clients. Read more
Personal Care
ComForCare Home Care Rockaway, New Jersey can help individuals with daily activities such as grooming and bathing, hygiene, dressing, meal preparation, medication reminders, transportation and more. Our dedicated caregivers can be available a few times per week or 24 hours a day to provide care, depending on what the client needs. With ComForCare's personal care services, families have peace of mind knowing their loved one is receiving the best care possible in a comfortable, familiar environment.
Areas Served
Morristown
Wayne
Franklin Lakes
Denville
Florham Park
Parsippany
Oakland
Mount Olive
Montville
Randolph
Wyckoff
Rockaway
East Hanover
Mahwa
Highlight Team
Our specialized home care services make a true difference in the lives of the families we work with. When you choose ComForCare Home Care, you can rest assured your loved one is being cared for by a compassionate, experienced caregiver. Our supervising nurses oversee caregivers to ensure only the highest level of care is delivered to the clients we work with throughout Rockaway. Read more
Dementia Care
Through the DementiaWise® program, our caregivers are able to deliver custom, in-home care services that align with industry best practices. At ComForCare Home Care Rockaway, our highly trained caregivers take special care to recognize behavioral triggers in people with Alzheimer's or another form of dementia and redirect their attention, which can reduce challenging behaviors.
State License
New Jersey State Health Care Service Firm License # HP0045900
Memberships and Awards