ComForCare Companion Services - Brooklyn South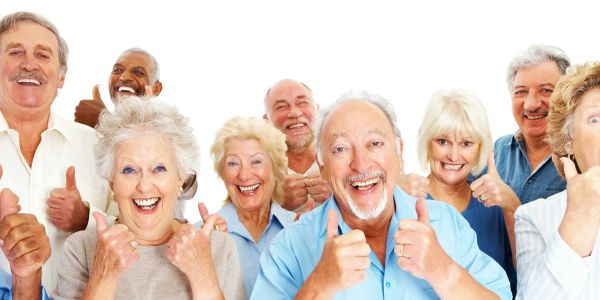 Services and About Us
We offer Homecare Services 24 hours a day, seven days a week, including holidays.  We can provide same-day service and provide support to hospitals and care facilities including hospice support, facilities staffing, hospital sitters and more.  ComForCare Home Care of Brooklyn, New York has earned the reputation as a premier and professional in-home care provider.   This has been accomplished by our ability to provide an unparalleled quality of care.
What are Home Care Services?
Home care provides a broad range of services from bill paying and transportation services.  Our goal is to provide whatever the aged, illed or disabled or their families need in order for their loved one to remain independent where they most want to be - in their own homes.
What We Do As a Home Care Agency?
Companionship
Conversation and company
Playing games/cards
Answering the telephone
Maintaining a clean and healthy environment
Bedtime assistance
Going for walks
Help with reading
Assistance with apparel selection
Accompaniment to doctors' appointments
Treatments/Special Instructions
Dressing/bandages observation
Nutrition
Meal preparation
Grocery shopping
Monitoring of diet
Checking food/beverage expiration
Household Care
Light housekeeping
Kitchen maintenance
Dusting
Bathroom maintenance
Organizing closets and cupboards
Emptying the garbage
Making the bed
Changing linens
Personal laundry
Our 10-step hiring process is one of the most thorough in the home care industry.  To ensure we hire only the most reliable and trusted caregivers, each applicant must:
Pass our caregiver skill set evaluation
Pass our drug, ethics, attitude and responsibility evaluations
Participate in personal interviews
Have previous employment and personal references verified
Have professional licensing verified
Checked again state and federal sex offender registries
Pass criminal background and state driving records checks
Participate in a full skills orientation
Demonstrate understanding of OSHA universal precautions including proof of a negative TB test
Pass employment verification
Contact us today at 347-462-9001 to learn more about what we can do for you.  We look forward to your call!
If you leave this web page, available services vary by state licensure and may not apply.