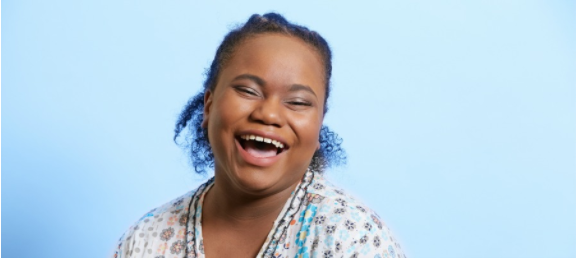 ComForCare Winston-Salem is a different type of company. We encourage you to reach your full potential with your life and career. Many of our PCAs become certified nursing assistants (CNAs). Our CNAs can become registered nurses (RNs) or move into other health care professional positions. We celebrate your accomplishments!
Join a team where family comes first! Our caregivers are passionate about the families they serve, and we are passionate about you!
If you have the heart to be a great caregiver and want to help our clients achieve their best lives possible apply today by checking out our listings below or call us at 336-759-7207.
Our office is a registered ApprenticeshipNC Program for the development of certified nursing assistants (CNAs).
Contact us at
336-759-7207