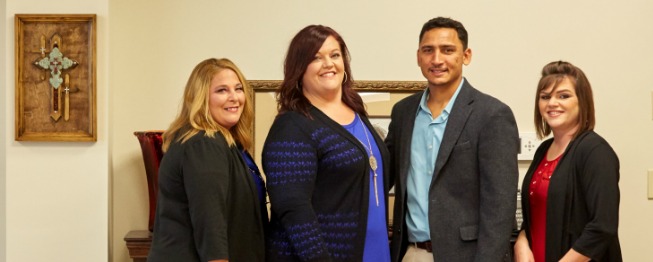 Our CareGivers
Stephanie Dhalluin joined the ComForCare team as our Administrative Assistant. Stephanie brings over 10 years of experience in the Healthcare Field. Stephanie's certifications include ACMA, CMA, C NA, and Restorive Aide. Her passion in caring for people came from being raised in the healthcare field.
Tina Hubbard joined ComForCare Home Care as a C NA. Tina brings to ComForCare over 16 years of experience. Since joining the ComForCare team Tina has shown the skills and compassion to advance in the company starting as a caregiver, scheduler and now our Client Care Coordinator.
Mandy Sitzes is the Administrator for ComForCare Home Care. Mandy has been working in the home care field for over 20 years. Mandy knew that caring for people and making a difference in somones life was what she wanted to make a career out of. Starting out at the age of 16 as a non-certified caregiver from there she continued to advance as a C NA and CMA and eventually gradutated in 2001 with a Associates of Occupational Nursing Degree. Mandy has been certified as a Home Care Administrator since 2007 and has been with ComForCare Home Care since the beginning.
Contact us at
405-217-0706