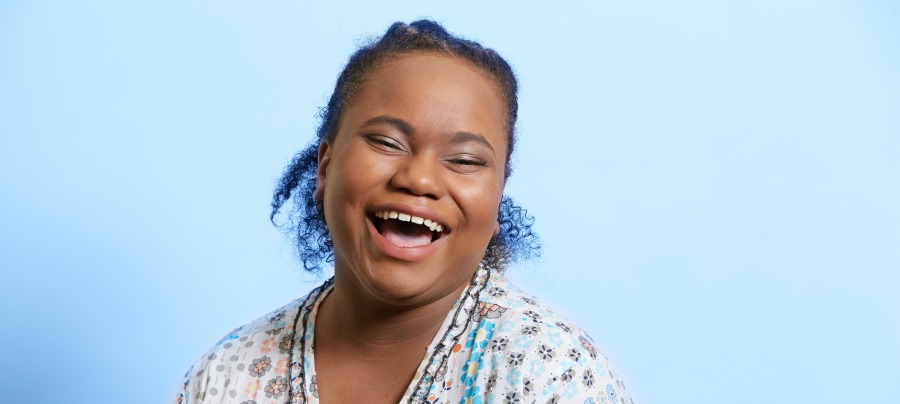 Choose A Rewarding Career With ComForCare Oklahoma City
Since caregivers give their all to the people they serve, they deserve to work for an organization that respects and honors them just as much. Choosing to make ComForCare your home means you'll find a place where big and small moments are celebrated and where you'll be loved like family. It means you'll find better training, flexible scheduling, the opportunity to develop creative solutions and, above all, an outlet to let your passion shine for changing lives.
If you're a natural leader who lives to help those who can't help themselves, if you believe that fun has no age, ComForCare is right for you.
Please check back for new opportunities to join the ComForCare team!
Contact us at
405-217-0706