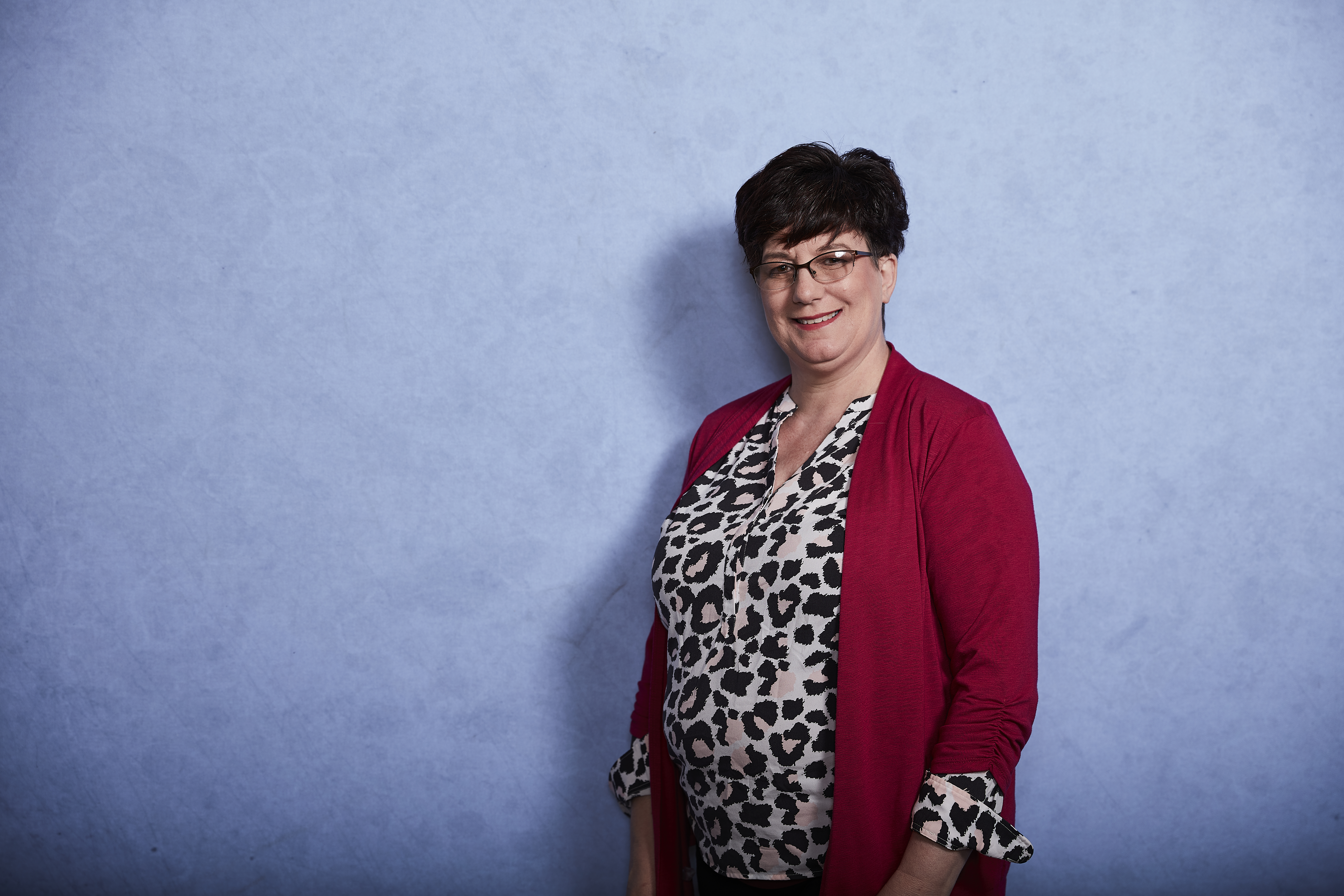 Marissa Phillips
Sushi Lover, Music Enthusiast, Caregiver to All
"Do the right thing because it's the right thing to do."
I Want You to Choose
I've witnessed firsthand how choice and opportunity are instrumental in prolonging a person's life. I find joy in finding out how those we serve choose to live their lives and making those preferences a reality. I don't want you to do anything you don't feel comfortable with, and I will work to do whatever to make that happen. The quality of life vastly improves when you allow people to thrive in appropriate settings, adding years to a person's life.
We Go Above and Beyond
Sometimes we do things unconventionally. And, that's okay because sometimes unconventional is the right way to be. One time, a person called us with a specific request. She had called seven agencies before calling my office and was turned away by all of them. The request? She needed help taking a shower. That's all.
I knew she couldn't afford the service, but we made it happen. And, we made her day because we enjoy putting others first. We enjoy doing the right thing.
Credentials
DementiaWise®-certified office
Certified Dementia Practitioner®
Sponsor of Relay For Life team
 
Contact us at
971-801-7606