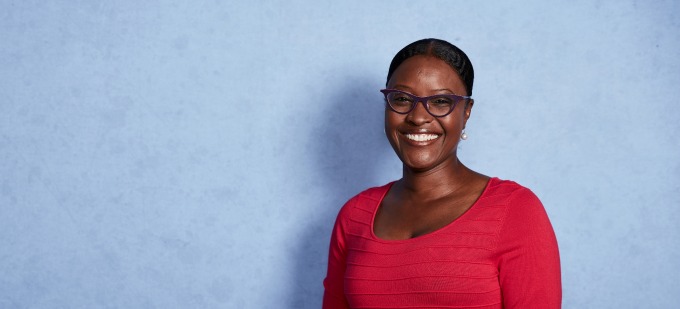 Cassandra Poland
Yoga Teacher, Marathoner, Veteran
"I want to make a meaningful difference in the lives of others."
Making a Difference
I opened a ComForCare location because I wanted to make a meaningful difference in the lives of others. As a family caregiver, I personally experienced and witnessed the significant difference a caregiver can make in the life of a senior and an individual with a disability.
I understand the power of being present when another human being is in need of assistance. Being able to help others at a vulnerable time in their life, is a privilege. So when you come to me, you are interacting with a person who is motived by serving others.
My Most Memorable Moment
I smile every time I think of this moment. I was working with a client at an advanced stage of dementia. The client's family informed my team and me that the client was non-responsive but needed someone there for safety supervision. While transitioning caregivers on my third visit to the home, the client gently lifted my hand, warmly smiled then kissed the back of it. The client's expression showed that she was genuinely happy to have caregivers there taking care of her that understood her needs. I will remember that moment for the rest of my life.
Credentials and Education
●  Veteran of the United States Army, medical laboratory specialist 
●  Licensed Clinical Laboratory Technician
●  Bachelor's in public administration from Park University
●  Master's in health services administration from Central Michigan University
●  DementiaWise®-certified office
●  Proud member of the Eastern Montgomery Chamber of Commerce, Montgomery County Networking Group and the Case Manager Society of America
●  Certified yoga instructor