ComForCare Home Care - Myrtle Beach, SC
Meet the Owner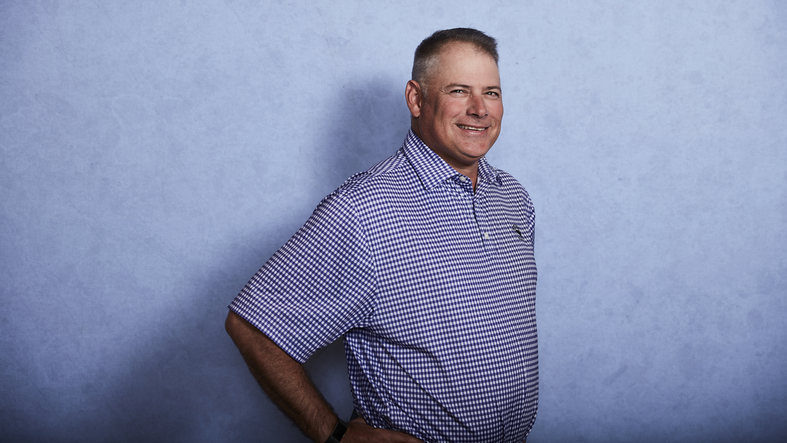 "Being able to help brings a smile to my face." - Joe McIntosh, owner of ComForCare Myrtle Beach
Why I Chose to Make a Difference in Home Care
My path to home care began with my own family. Back when I was in college, my grandfather came to live with us following the passing of my grandmother, and I saw firsthand what an impact this can have on a family. I've gone through many of the same things my clients and their families are going through, and I bring this knowledge and understanding with me to work every day. Read More
Contact Us
State License
South Carolina License # IHCP-0040
Senior Personal Care in Myrtle Beach
ComForCare provides personal care services to individuals living in Myrtle Beach and the surrounding areas. Many older adults may need extra help performing routine tasks. While assisted living facilities and senior communities are an option, many older adults prefer to spend their golden years living in the comfort of their home.
Dementia Care Services in Myrtle Beach, SC
At ComForCare Home Care Myrtle Beach, we provide support to people living with Alzheimer's disease and other forms of dementia. When your loved one's abilities start to fade, you can turn to ComForCare. Learn More
Safety Supervision
At ComForCare Home Care in Myrtle Beach, our No. 1 priority is taking care of our clients. That means providing the best care possible and ensuring the safety of each individual we work with. Our caregivers are trained to offer support and understanding with flexible home care services to help assist our clients in maintaining their independence. We provide general supervision and supportive assistance to help reduce falls in the home.
Areas Served
Myrtle Beach
North Myrtle Beach
Little River
Conway
Murrells Inlet
Pawleys Island
Surfside Beach
Georgetown
Longs
Loris
and Horry & Georgetown Counties
Memberships and Certifications