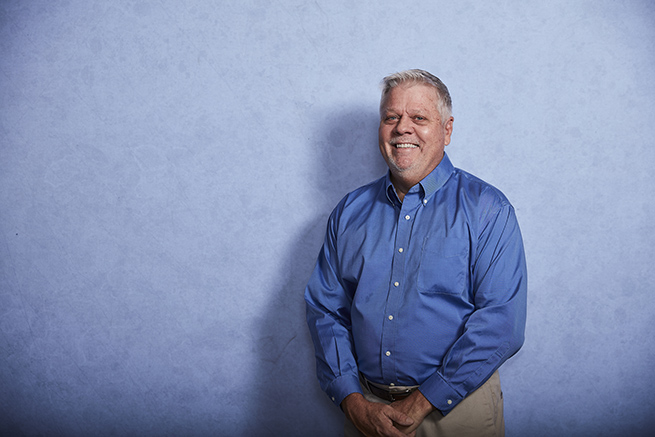 Mike Sluder
Former Pilot, Woodworker, Grandfather
"It's all gotta work together."
Mike's Story
I had been a pilot for 34 years, 10 of them in the United States Air Force, when my youngest son got very ill. It quickly became clear that the lifestyle of an airline pilot was too demanding to also be a caregiver to my son. So, I left that path behind and started a ComForCare.
This was the right move for my family, but it also allowed me to take what I'd learned from caring for my son through the long period of his illness and use it to bring comfort and care to others.
I've been a caregiver myself, and I know it can be challenging for a family. I've been through many of the same struggles that clients and their families are going through, and I've carried that compassion and understanding with me from the very start.
Why Choose ComForCare Hendersonville
At ComForCare Hendersonville, we care on an individual level, and we work our very hardest to provide exceptional service. You need a company that's going to talk to you, listen to you and respond when things change. Home care is a dynamic process, and good communication is the key – that's part of what we do best, when it comes to our clients, their families and our caregivers. It all has to work together and bringing it all together is what we bring to the table.
Office Credentials:
DementiaWise®-certified office
Home Care Pulse Provider and Employer of Choice (2017)
Mike's Credentials:
Certified Alzheimer's Educator from the University of Chicago
Pilot in the United States Air Force (1978-1988)
Master's degree in public policy and administration from Mississippi State University
Contact us at
615-338-6148